Course designers often consider non-conventional settings for their teaching and learning arrangements. Some better known examples include traineeships, student exchanges, intenshive programmes, project and problem-based learning, embedded COIL experiences (virtual mobility), gaming and others. Or perhaps too you've read about or had the opportunity to participate in a Creathon or an iWeek.
Now here's something truly ingeious. To bring younger students together with more experienced lifelong learners, while creating value for companies and other social and economic partners, the ECIU is becoming keen to invest in challenge-based learning arrangements. And this is one way ECIU wishes to tackle the greatest challenges of society, focusing on SGD 11.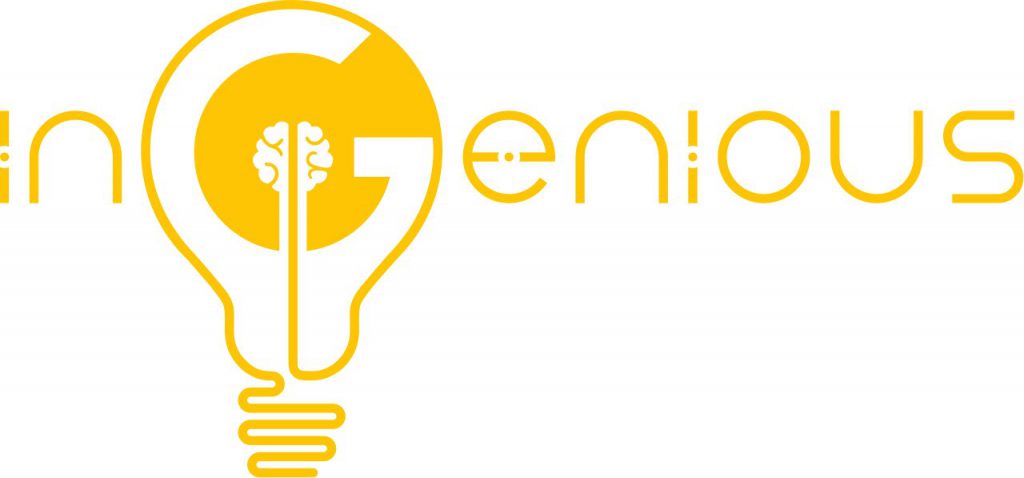 InGenious (https://www.in-genious.eu/) builds on the collective experience of Demola, a co-creational platform for talented students, companies and universities, developed at Tampere University of Technology. The methodology has since been further developed by the Universities of Linköping, Stavanger, Aveiro (Ingenua) and Twente into the concept of InGenious. InGenious is a five-month project course with real life challenges and aims to "stimulate the brainpower of young university students, fostering the thrive, capacity and vocation to think and investigate, in the most varied scientific areas, promoting collaborative work and interdisciplinarity through the development of challenge-based projects."
Challenges are provided by researchers, companies and organizations that are interested in creative solutions. They are posted in a pool where students can apply to those of their interest. Inter-disciplinary teams that fits the challenges are set-up by a facilitating team and a network of specialized tutors from academy, research institutes, companies and public organisations, as fits, are provided as support.